New Teachers & Teacher Swaps Part 1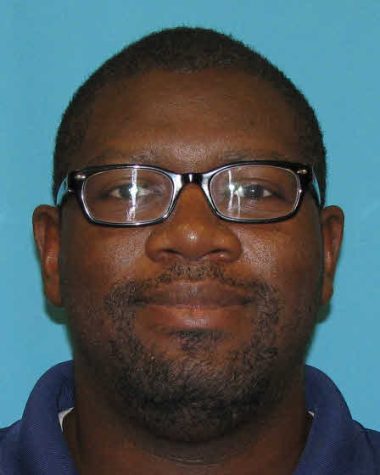 Patrick Cook 
Patrick Cook teaches Writing Intervention for 8th grade. He got his associate's degree from South Plains College, bachelor's degree from Texas Tech University and Emporia State University, and master's degree from Washburn University. Cook decided he wanted to be a teacher in 2016. "I started out wanting to be a coach, since most coaches are teachers, it was a no brainer" said Cook. He has also taught at Tallgrass Student Learning Center for 6 years. Cook's son went to WRMS, and he enjoyed the interactions with the teachers, and that's why Cook chose to work at WRMS. Story by Miya Parkins.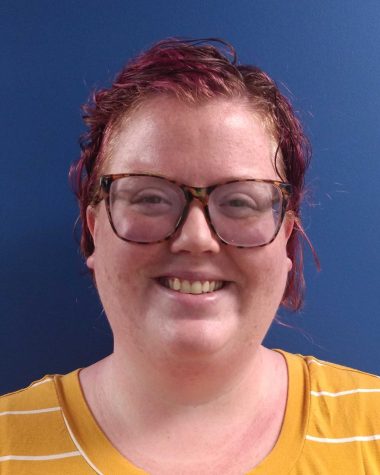 Kendra Lind
Kendra Lind teaches special education. She decided she wanted to work full time with kids after working as a behavior therapist at an elementary school a couple of days a week. She said that "The more time I spent there, I realized I would love to get to know the students better by being there daily." Lind was also a camp counselor at a camp for kids with disabilities, that's when she realized that she wanted to work with kids who have disabilities. Before coming to WRMS she taught at Topeka Public Schools for two years.  "I needed a change!" Lind said. "I decided to try a different age group and an entirely different setting than what I was used to."  Right now she is finishing her master's degree from Fort Hays State University. Story By Miya Parkins.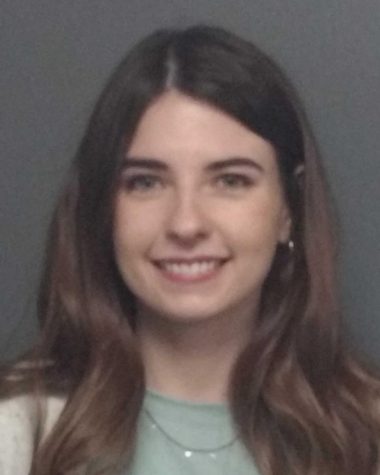 Brynnae Poage
Brynnae Poage is the 7th grade Reading Plus teacher on the Voyager Team. Before beginning her teaching career, Poage went to Washburn University and decided she wanted to be a teacher the year before she started college. She stated "I had been unsure about my career path, but I knew I loved reading and working with kids. The two naturally came together with teaching!" She also used to babysit, and helped out at camps almost every summer which grew her love for kids. Before she came to WRMS she taught at Randolph Elementary.  Story By Jayla Cruz.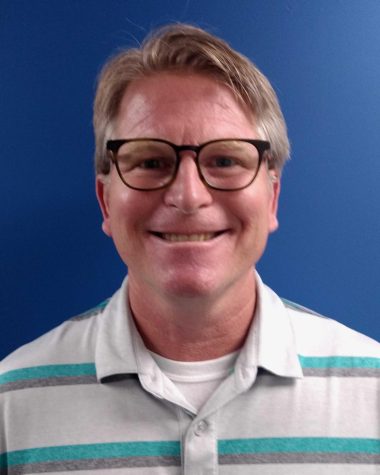 Matt Mosher 
Matt Mosher is a 7th & 8th gifted teacher. Mosher has taught in Salina and Independence, as well as at Washburn Rural High School. He was 25 years old when he went back to college and got degrees at KU and Emporia State. He wanted to teach because "I was influenced by my co-workers at the Menninger Psychiatric Hospital." The reason he wanted to teach at WRMS was because he heard good things about the middle school while working at the high school and was impressed with our district. Story by Jayla Cruz.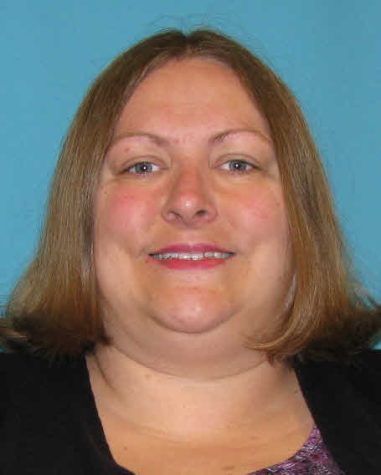 Carey Spaulding
Meet Carey Spaulding! Spaulding is a special education teacher. She developed her love for helping students with math in high school. She got her bachelor's degree from Emporia State University and later her master's from Washburn University. She considers WRMS as her home and hopes her children will get to go here. She stated "I chose to work at WRMS because of the students and teachers. This is an awesome place to learn and grow." Story by Kinsley Freeman. 
 Nathan Brown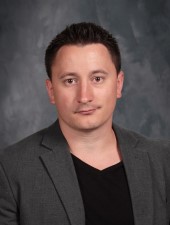 Meet Nathan Brown who is teaching Language Arts this year for the Comets! Though this is his first year with the Comets, Brown has taught in the building for many years. He said he choose to work at WRMS because "I wanted to continue working in Topeka, KS and I heard it was a good school." During his Junior year he decided that he wanted to be a language arts teacher, and later went to Emporia State for his undergraduate and Washburn University for his graduate degree. He had taught at many schools in Kansas before he came to WRMS. He taught at French MS and as a staff member in the Shawnee Heights district. Story by Kinsley Freeman.