Coming Soon…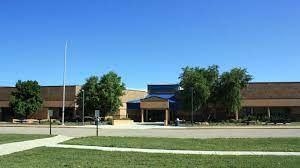 In April of 2022, a bond issue was passed to allow the district to build a second middle school. Since there are 6 elementary schools in the 437 district, each middle school will host 3 elementary schools and add the 6th grade into the mix.  The new middle school is being built on 29th and Auburn road and has plans to be ready for the 2025-2026 school year. The new middle school is bringing excitement into classes and people had some things to say about the new middle school.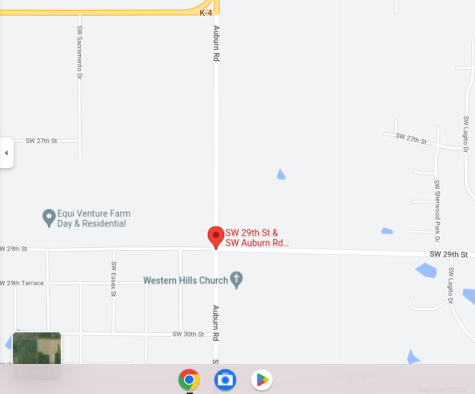 Brandon Dial, the 8th-grade Principal, said there will be a 6th-grade in the school. The school will be divided into three parts. There will be a long hallway leading to the 6th, 7th, and 8th-grade classrooms, additionally into the Tech room, Gym, cafeteria, and elective classes. The bigger difference will be that there is more glass where you can see outside, and it will be more lit with natural light rather than artificial light. They're also planning on having more access to the outdoors to utilize more frequently. According to Dial, the new middle school will have very similar aspects to the current one. Dial said, "As far as I know they're going to keep everything as close to consistent as possible, especially in the sports realm."
Rachael Harshbarger, the 8th grade SFA teacher on the W.A.V.E team, also has some things to say about this new school. She feels that with the updates at WRMS and the building of the new school, there will be more academic and extracurricular opportunities at both schools for students and staff. Harshbarger thinks that change can be tough and scary, but it's not a bad thing. Harshbarger said, "It will take some time to figure out all the kinks and adjust once both schools get going, but this exciting opportunity has many benefits for our entire Auburn-Washburn community." In addition to the opportunities, the building will also provide more physical space.  Jackson Buesing, a 7th-grade Voyager student, commented about the new school. Buesing says that he thinks the Middle school should have bigger hallways to prevent people from being bumped into as much.