Teachers With Second Jobs
You may remember the story we did on Mr. Buche back in March (see link at bottom) about his second job as a referee. Well, it turns out many other teachers also have a second job in their free time, some examples include…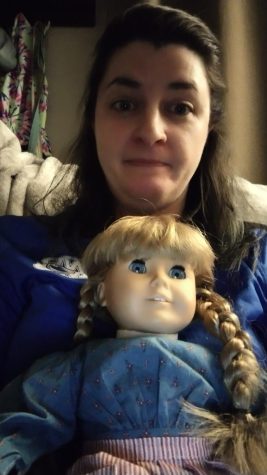 Mrs. Munz
Role at WRMS: Art Teacher
2nd Job: Sells items on Poshmark & eBay
Why: "I love shopping and finding treasures that others think have no value. I also like that I can work on my own schedule."
Ms. Weidenbach
Role at WRMS: Heat ELA teacher
2nd Job: Coaches rec gymnastics at Capital Gymnastics Athletics
Why: "I really enjoy teaching kids in a different environment! We work on all kinds of physical skills, but we also work on super important habits like following directions."
Mr. McDaniel
Role at WRMS: Math intervention teacher
2nd Job: Renovates homes
Why: Mr. McDaniel likes working at his own pace, setting his own schedule, and the satisfaction of the end product.
Mrs. McLeland
Role at WRMS: Orchestra teacher
2nd Job: plays viola for the Topeka Symphony Orchestra
Why: "I get to play my viola and be in the orchestra instead of teaching the orchestra."
Mrs. McDonald
Role at WRMS: Voyagers ELA teacher
2nd Job: DJs weddings
Why: "Mr. McD and are a part of a couple's special day. And we LOVE love,"
Ms. Hobelman
Role at WRMS: Substitute teacher
2nd Job: Online Math tutor
Why: "Meeting the different students and helping them get the extra help they need to be successful."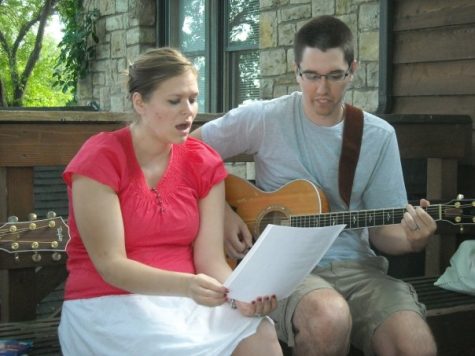 Mrs. Stones
Role at WRMS: 8th grade newspaper and yearbook teacher and 7th grade intro to media teacher
2nd Job: Her and her husband sing at weddings
Why: "It's a fun thing my husband and I get to do together. It pays well, and it's always fun to be involved in weddings!"
Mrs. Dowell
Role at WRMS: Gifted Facilitator
2nd Job: Family and event photographer
Why:"I love the creative outlet that photography provides me. I sometimes say I love the photo editing process the best, but the truth is I really love every aspect. I've met some really great people, explored beautiful locations, and I get to set my own hours."
Ms. Evans
Role at WRMS: SWAT SFA teacher
2nd Job: Empower Youth Living Center, LLC as a Case Coordinator
Why: "It is another opportunity to help young people prepare for their futures."
Mrs. Schindler
Role at WRMS: Teacher
2nd Job: Tutoring
Why: "Seeing the kids get better at subjects they struggle with."
Mrs. Murphy
Role at WRMS: Kitchen staff
2nd Job: Pharmacy Technician
Why: "A different side of the medical field, learning how different medications help with different things other than what they were intended to."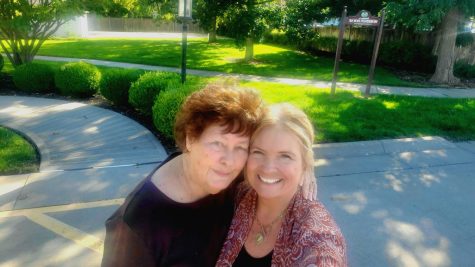 Mrs. Harry
Role at WRMS: Para with both 7th and 8th graders
2nd Job: I run the Morrison House in Salina Ks on weekends
Why: "Being able to be there for people going through a rough time. Checking them in at our 'house' that is across from the hospital."
Mr. Bell
Role at WRMS: Librarian
2nd Job: Uber driver.
Why: "I simply turn on the app when I want to drive and turn it off when I am not available. It also provides the opportunity to meet a variety of individuals from a wide spectrum of backgrounds who often have interesting stories to share."
Mrs. Sergeant
Role at WRMS: Comet Science
2nd Job: alterations specialist at David's Bridal
Why: "I have known how to sew forever and love chopping up wedding dresses and putting them back together.  This has been a way to do my favorite hobby and get paid!  I also learn a lot doing the job and enjoy customizing the dresses for the brides to make them feel confident on their special day."
If you are looking for more like this check out our previous story on Mr Buche and his second job as a referee.