2023 Rushes By
On Friday, May 12th, 8th grade students and WRMS staff sit inside the main gym waiting for the annual WRMS talent show to take place. Mrs. Munz and Mrs. Terrell were the two hosts for this year's talent show. The show featured many students who displayed talents of vocals, dances, and piano pieces. 8th grader Finley Guccione, is one of the few students signed up for the talent show.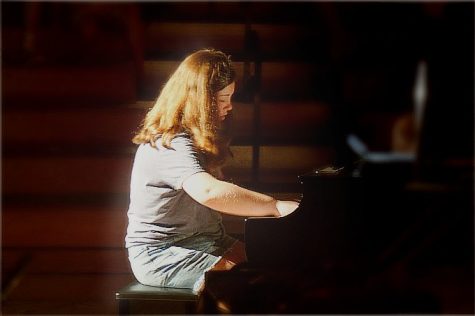 Although it may be nice to watch others put on a show, "It's fun to show people what you can do," said Guccione. Audience members were noticed to be rather surprised and positive towards Gucciones playing. Even if her song seemingly rushed by, the WRMS choir wrapped it up. Mr. Lambotte, who did a solo at the talent show also led the choir. As far as doing a talent show goes, what made him enter himself into the show?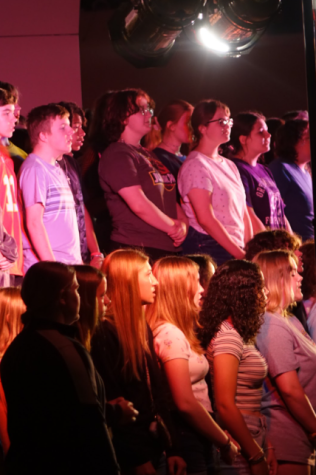 "I want students to see that our teachers have talents outside of just the work we do as teachers. I wish more teachers would enter and show students what we can do," said Lambotte. The 8th grade choir would go on to sing "Stand Up," a song sung by an actress playing Harriet Tubman.